smart savvy
GARDEN FOR THE URBAN JUNGLE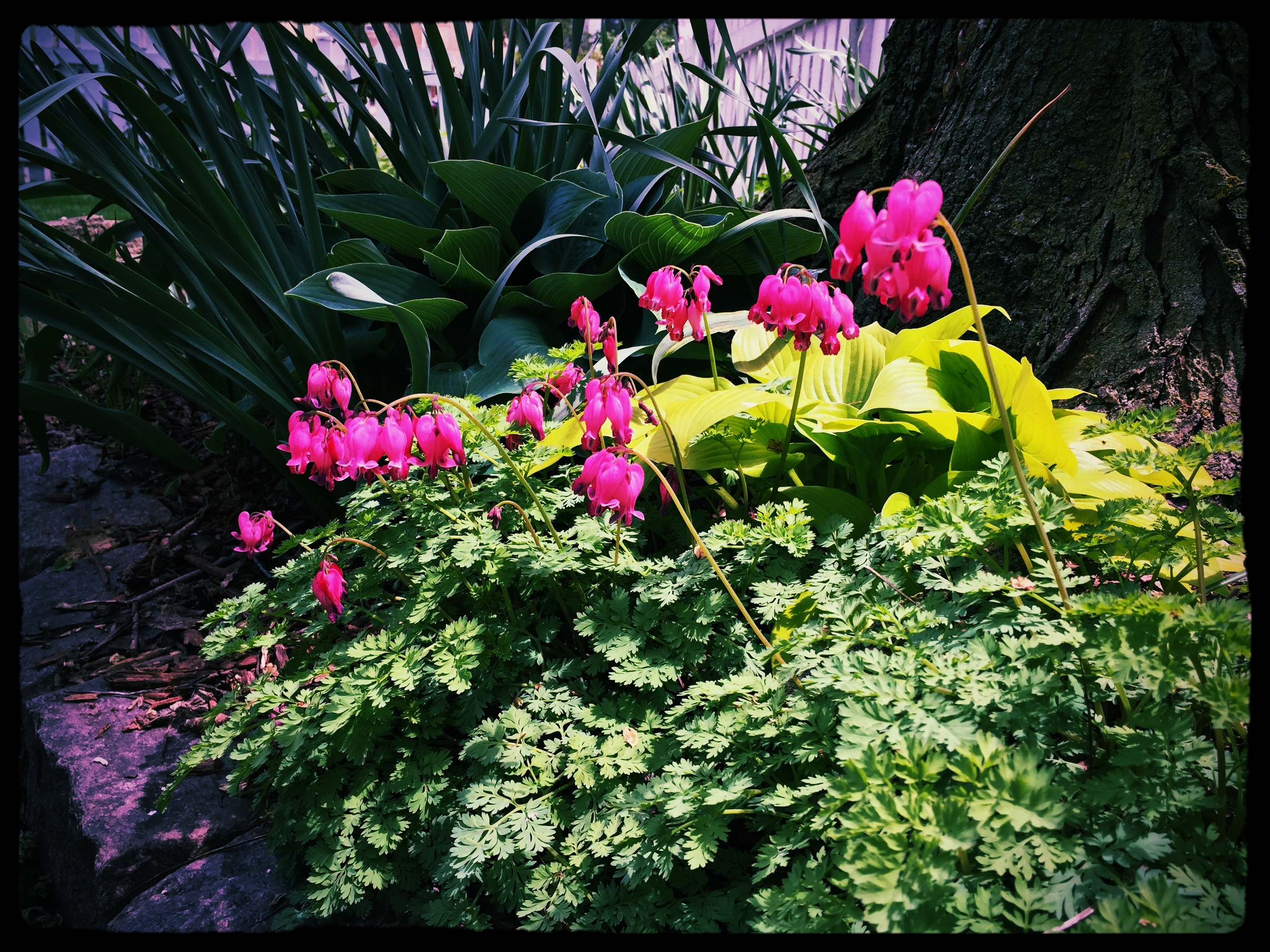 Ever come across a plant and been curious about what it was? Fortunately there's an app for that.
Read More →
While we avoid unitaskers, sometimes it's just too hard to get by without them. For example, planting hundreds of bulbs by hand would be slow and back-breaking.
Read More →
For city dwellers, gardening in close quarters presents unique challenges. Surrounded by tall buildings and often shaded with arching trees, plants need to thrive in little sunlight. Air quality can be poor. Compact spaces require careful planning and thoughtful composition.
Read More →